The Church of Pissed off Women and Men Assembly of the Righteous, have a message for you from people everywhere, including the big guy - it's over.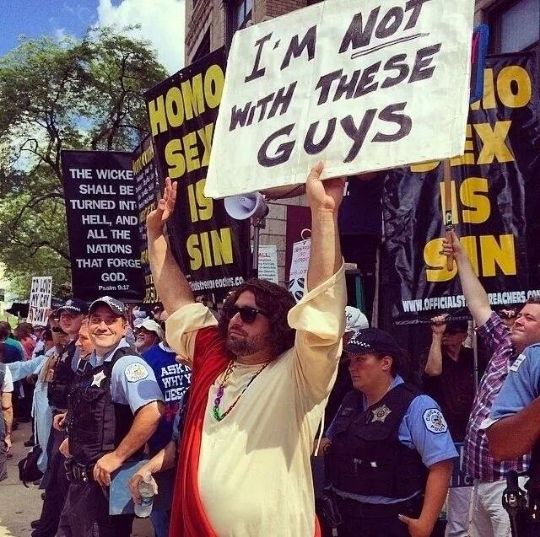 You may not know it yet, but you have entered into the twilight of your days.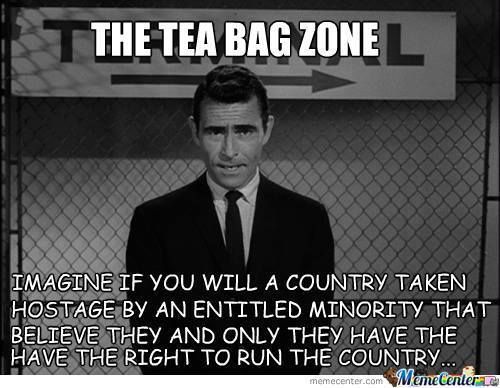 We're not taking this -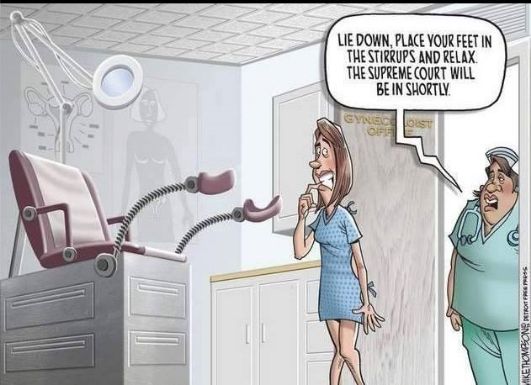 or this -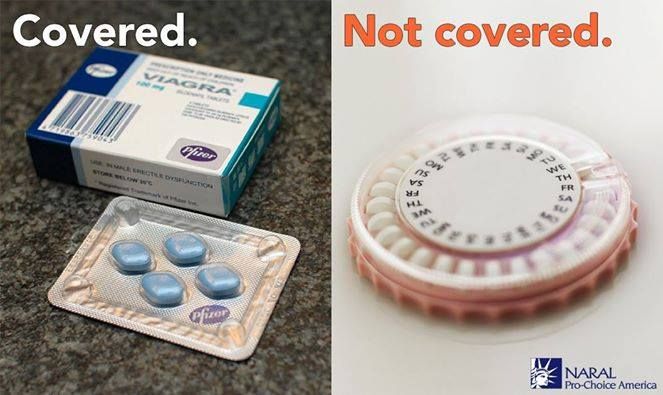 or this -
Or the 5.7 million denied health care in states that blocked Medicare expansion, 70% of whom are women.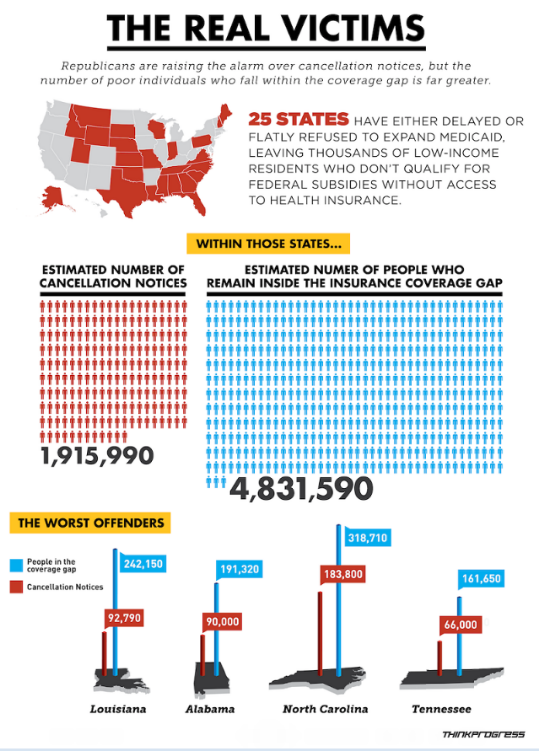 or this -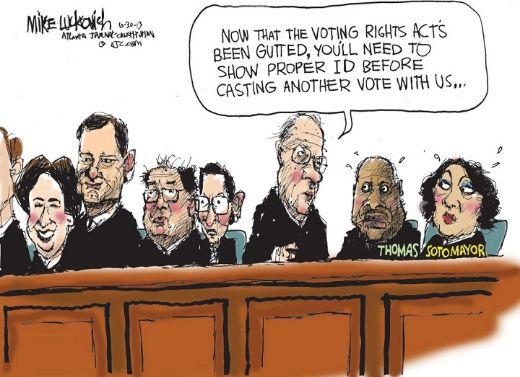 or this -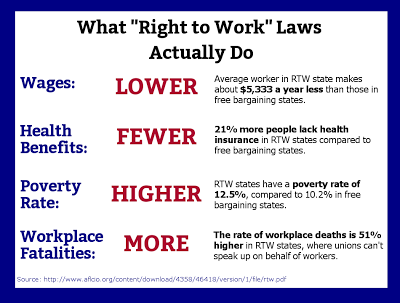 Anymore.
We're standing up by the millions.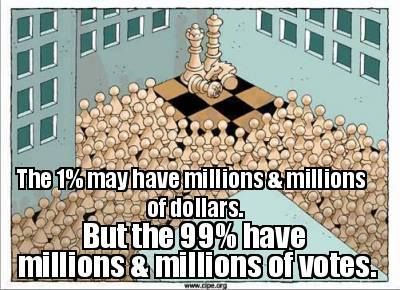 Your days are over.
Sincerely -
Women, POC, LGBT, Veterans, Unions, Gun Sense Advocates, the Disadvantaged, the Disabled, the Elderly, Climate Advocates, & the 99%.
You'll be seeing us at this polls this November. We don't give up and we do not surrender.
PS. Just in case you are missing the point, everyone in the Church of Pow are raising our voices across the nation in a rousing sing-a-long. It's a catchy tune, one you will be hearing soon.
[h/t to the wondrous LaFeminista]
10:40 AM PT: Sisters and Brothers - the movement is spreading.
"Clergy Protest Supreme Court By Handing Out Condoms At Hobby Lobby"
Can I hear an Hallelujah and rAmen?! :)